"

Working with Castelli is always a pleasure. They do the highest quality framing work at a very reasonable price..even on tight deadlines! Finally seeing my pieces after they come back from Castelli always makes my day.

" ​-

Shepard Fairey

​
Our designer provides you with the perfect selection of moulding profile, mat color, and glazing to finish your art's framed appearance. Our experienced fitters know just how to archivally hinge your piece and will take care that your work remains perfect. At Castelli, you will rest assured knowing that your precious work is safe and its aesthetic value is certain to be increased. *SCROLL DOWN TO SEE OUR MATERIALS*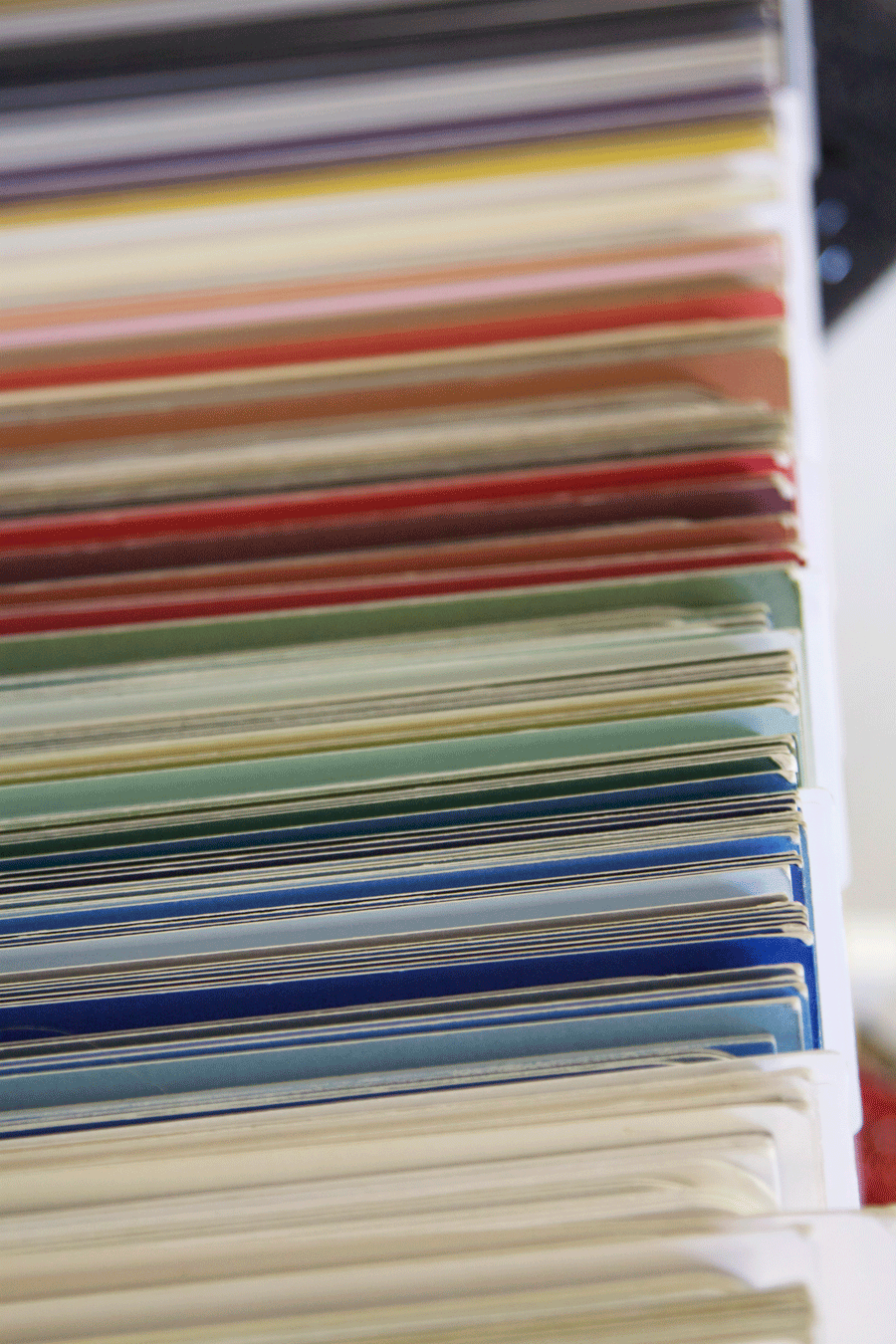 Raw Woods
Custom Milled Frames in Various Sizes, All Can Be Painted or Stained, Ask Us How
Raw Woods
Custom Milled Frames in Various Sizes, All Can Be Painted or Stained, Ask Us How
Raw Woods
Custom Milled Frames in Various Sizes, All Can Be Painted or Stained, Ask Us How
Raw Woods
Custom Milled Frames in Various Sizes, All Can Be Painted or Stained, Ask Us How
Moulding Selection:
We offer one of the largest selections of moulding in the art world. We have thousands of pre-made styles of moulding available for your artwork. Floater frames to shadowboxes, come into our showroom to see our diverse and almost overwhelming selection.
Hand Milled Custom Hardwood Frames:
What if you need a custom moulding? At Castelli, we have the ability to hand mill custom hardwood mouldings exactly to your specification. Cut, painted, stained, and crafted on site, you are guaranteed to get exactly the look you hoped for.
Archival Materials & Hinging:
We offer a wide range of glazing including museum-quality glass and UV-protected acrylic. Along with our acid-free backing materials and matting, we are able to protect, preserve and conserve your pieces for many years to come.